A HOLIDAY Gift Guide for CHRISTMAS SHOPPERS
If you know someone who just kind of shrugs when you ask them what they want for Christmas or their birthday, and who just doesn't love STUFF, this list is for you.
We hope you love the products we recommend! Oh, and FYI — prices are accurate and items in stock as of time of publication.
Because God has a sense of humor, I — a person who just loves

 

stuff, and whose

 

love language

 

is gifts — am surrounded by a lot of practical people who just don't, like,

 

care

 

about presents. (?????) I used to find this frustrating, but over time I've found ways to give them gifts that surprise and delight them.
Here are some of my faves:
This one comes in Blue, and has good reviews. Get it on Tee Empire for $17.32.
Get it on Amazon for $14.97.
I love, love, love Xmas Printing Top. They come in 2 colors and four different sizes and are practical and beautiful. It's also a great gift for people you don't know well (like, say, a sibling's boyfriend) and/or your kid's teachers. Get the red one on Tee Empire for $26.92.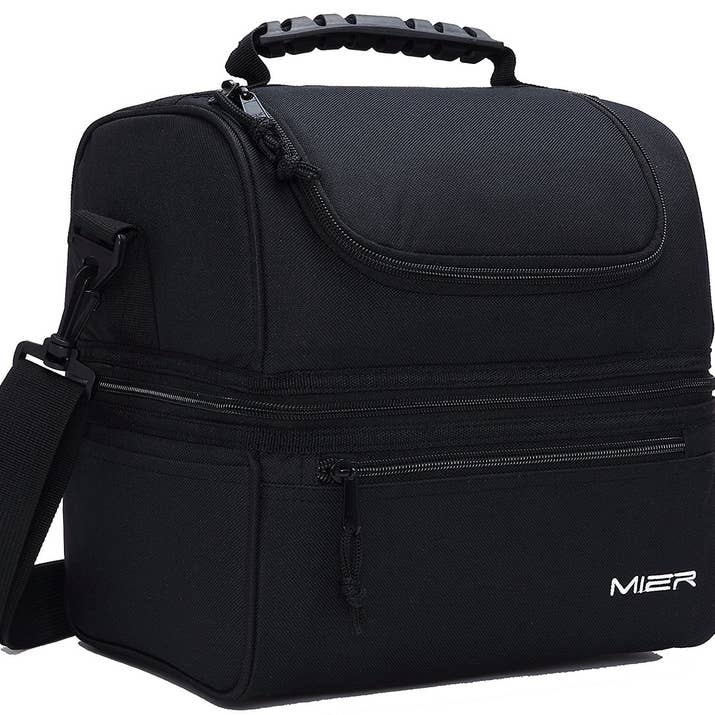 Get them all on Amazon — the Mier (comes in three colors) for $16.55, the Mango for $19.95(for a set of two sizes), and the Baloray (comes in two colors) for $11.99.
This one has great reviews and my BFF swears by it.
Get it on Tee Empire for $16.02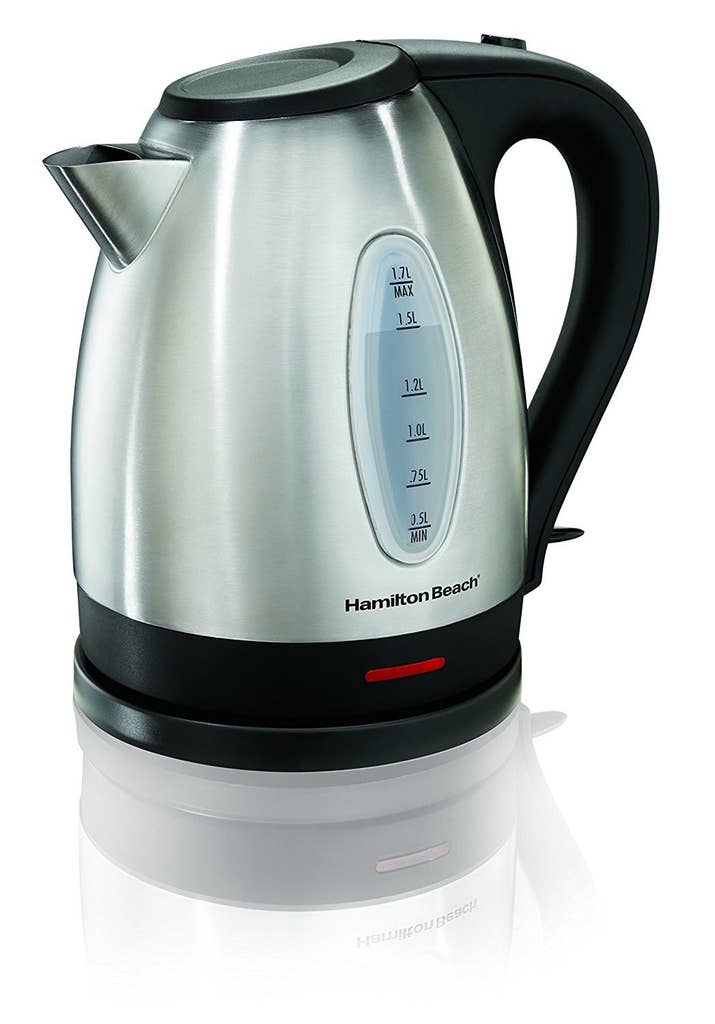 I didn't grow up in an electric kettle family, so for a long time I didn't really get them. But now I know that there are so many situations in which quick access to hot water is incredibly useful.
Get it on Amazon for $24.16. And if you're up for spending more for one that's higher quality/will last them longer, go for the Cuisinart — $79.96 on Amazon.
I mean, know your audience, but...I'm just saying.
Get this one (a bestseller!) on Tee Empire for $32.68
An

 

umbrella

 

that won't fail on them.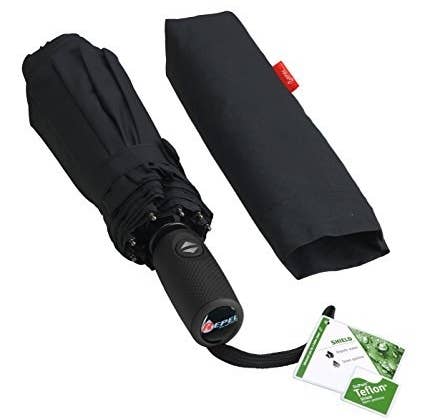 More than 4,000 Amazon customers approve of this lil' one. (So do my friends and I!)
Get it on Amazon for $23.95.
---